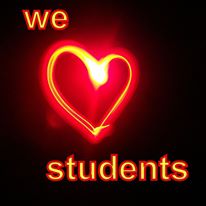 Student Discount
Since we opened in November 2001, we have always had a large clientele of students.
We recognise that students are a very important part of our business so we offer exclusive discounts, in some cases getting up to 50% off.
If you have a valid Student Card, you will be eligible for a discount from Tuesday to Friday only. If you have any questions, feel free to Contact Us.